No job or job site is too dirty for our professional staff. We're ready to keep your place spick-and-span spotless and make your tile and grout shine!
Residential, commercial, industrial... we've got the equipment for the job.
Tile & Grout Cleaning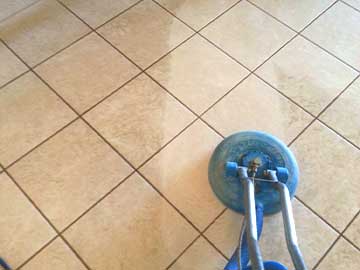 Keeping your tile and grout clean - deep, sparkling clean - will require more than a mop. Grout's natural porous composition makes it a dirt magnet. And depending on the style and material of your tiles, they may be too.
In fact, that mop water might be staining your grout while you're cleaning it!
Did you Know?

There are a number of bad practices to avoid when trying to clean your own tile and grout:

Too much water can promote mold growth
Harsh chemicals can shorten the life of your tile and grout
Acidic cleaners, like vinegar, should not be used
Bleach, if not used properly, can ruin your grout
Colored chemicals can stain your grout
So unless you're ready to spend hours on your hands and knees with the proper brush and cleaning solution (ones that won't cause damage), working on each individual line of grout that surrounds each individual tile, a professional tile and grout cleaning service is going to save you time and money.
We have the professional tile and grout cleaning equipment, solutions, and techniques to get the job done right. We can safely, properly, and quickly make your tile floors look new again and give your grout the deep cleaning that restores its natural color.
Carpets, Rugs & Upholstery
Trust us, your vacuum is not enough to keep your carpets and rugs truly fresh, clean, and odor-free. While great for weekly maintenance, only professional cleaning is going to remove the smells and allergens that permeate your carpets, rugs, and upholstery.
Carpet Cleaning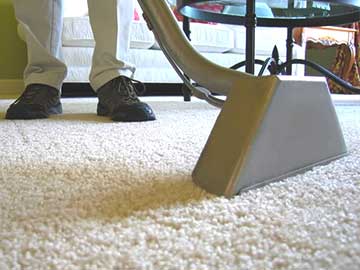 In addition to tile and grout cleaning, we offer professional carpet cleaning services. Home or office... stain, odor, or allergen removal... our carpet cleaning equipment is up for the task.
Your carpet's fibers, unfortunately, are great at trapping and absorbing things - seen and unseen, specks, spills, and smells. Our carpet cleaning services will make your home or office carpet fresh, clean, and healthy - removing:
Stains
Spots
Odors
Dirt
Pet hair
Allergens
And more
Area Rug Cleaning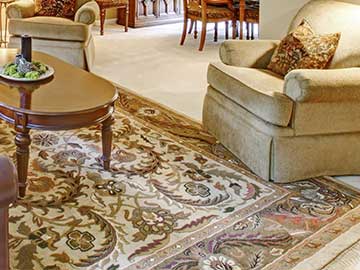 Just like carpets, vacuuming is not enough to keep your rugs truly clean and free of dirt and odors. Area rugs fall prey to the same problems as carpets, and our area rug cleaning services can help keep them looking new.
Accidents Happen

Before throwing out that stained rug, have us a take a look! You might be surprised how well professional area rug cleaning can undo even the most worst looking stains.
Inherited a family rug? Found something spectacular at a garage sale? Make it like new again with professional area rug cleaning. From pet hair to smoke odor, we'll remove the dirt, stains, and smells from your area rugs.
Upholstery Cleaning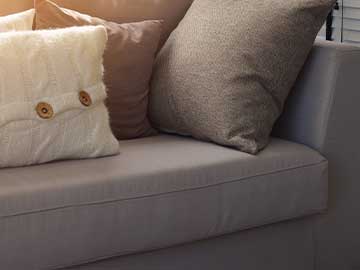 Like carpets and rugs, upholstery is subject to the same absorption of substances and odors. And like carpets and rugs, Fresh-N-Up Carpet, Tile & Grout Cleaning is the expert you want to clean and deodorize your sofas, couches, recliners, cubicle walls, and other upholstered furniture - whatever material they may be:
Cotton
Leather
Linen
Microfiber
Polyester
And more
Whether it's your home or office that needs professional furniture cleaning, we can help! We've got the equipment and experience you want to make sure your upholstered furniture is properly handled and expertly cleaned.
---
For professional tile and grout cleaning as well as carpet, rug, and upholstery cleaning in Southwest Florida, trust the experts at Fresh-N-Up Carpet, Tile & Grout Cleaning. We've got more that 20 years experience, professional truck-mounted equipment, and a commitment to complete customer satisfaction.